When you consider the value of your land, the crop or forage that you might be planting, you really can't afford NOT to do a soil test.
A soil test is such a powerful tool as it takes the guesswork out of what we are trying to look at and allows us to put a program together to help fix any issues. Regardless of whether you have grazing pasture or are considering planting crops, vegetables or forages, a soil test can help determine the current fertility and health of your soil.
What Does An AgSolutions Soil Test Include?
To accurately assess your soil's requirements, we test for the following elements:
pH
Potassium (K)
Sulphur (S)
Manganese (Mn)
Electrical Conductivity (E.C.)
Calcium (Ca)
Copper (Cu)
Iron (Fe)
Nitrogen (NO3)
Magnesium (Mg)
Zinc (Zn)
Chloride (Cl)
Phosphorus (P)
Sodium (Na)
Boron (B)
Organic Carbon (Org C)
One of our Nutrition Team will take into consideration your current practices and goals, as well as assessing your soil test results to develop a soil management strategy. If you already have a recent soil test, we can provide another opinion for you.
What Is The Process?
Once you have decided to get a soil test please contact AgSolutions on 1800 81 57 57 and depending on your situation a Field Advisor will arrange an on property visit, or we will send you a soil testing kit in the mail.
Do I need to do more than one Soil Test?
For a more accurate assessment of your situation more than one soil test may be required. This may eventuate if you have:
Vastly different soil types.
Areas that have been treated significantly differently in the past.
Different areas that are performing better/worse than others.
When to Collect Samples
The soil needs to be dry on the day that you wish to collect the sample. For ongoing monitoring, it is recommended that samples are collected at the same time each year for comparison of results between years and helping to build a clear profile of improvement in soil health over time.
Factors that affect a sample and can influence results include:
Rust
Zinc Coating
Oil/sweat on hands
Chemicals/contaminants on equipment
Equipment Required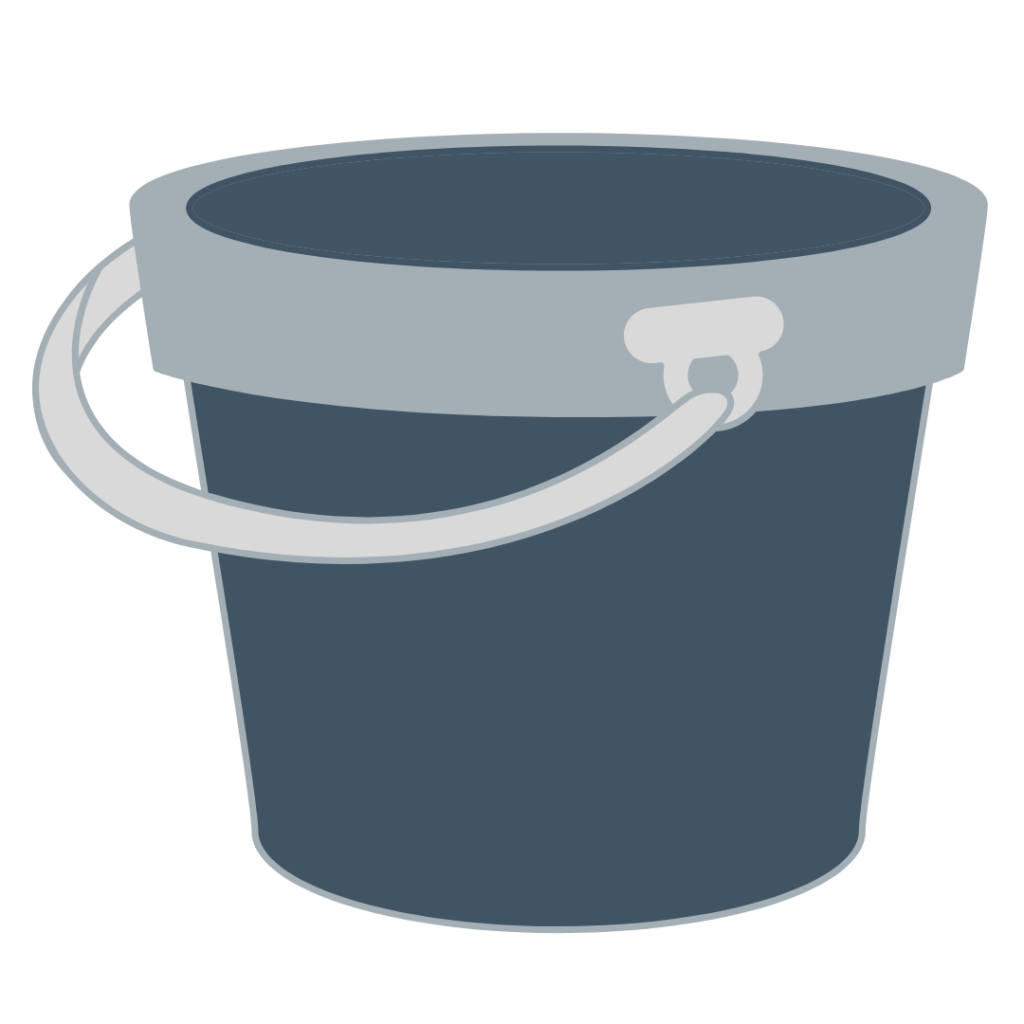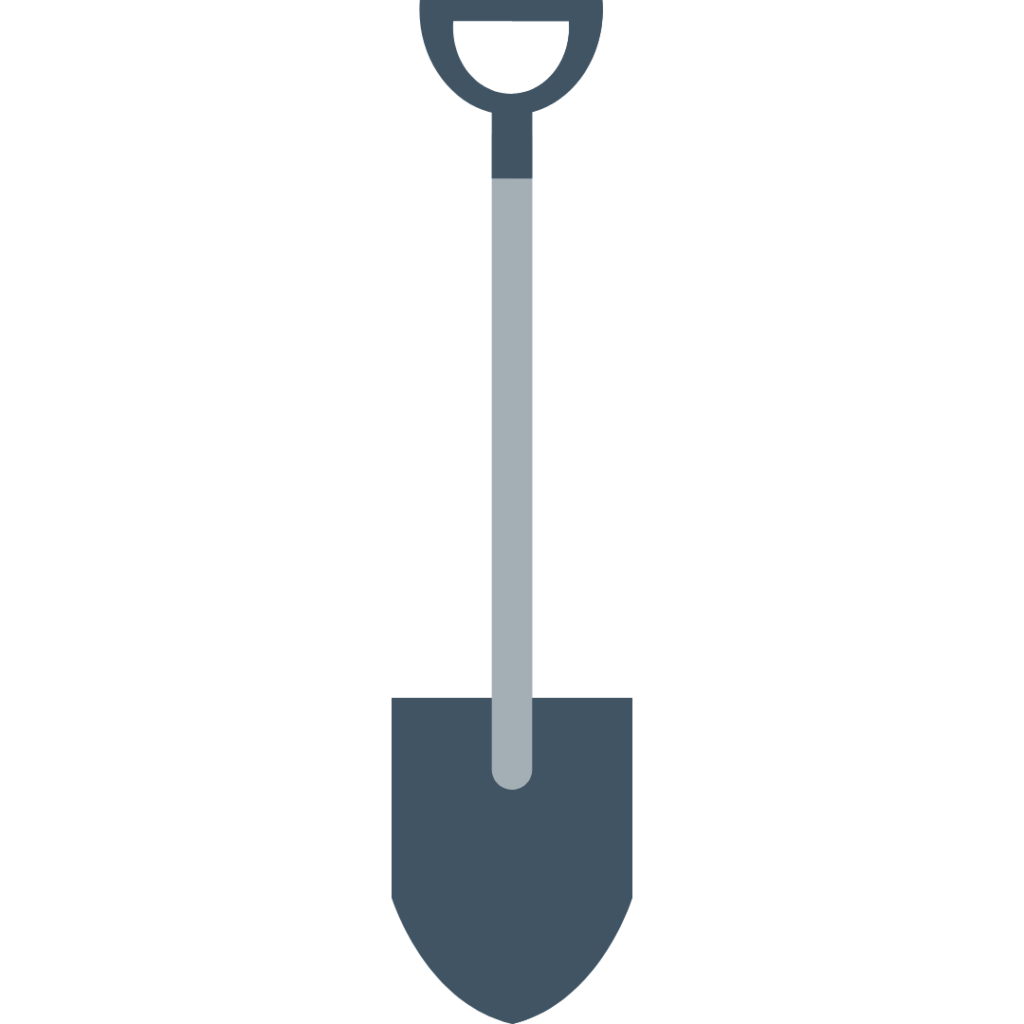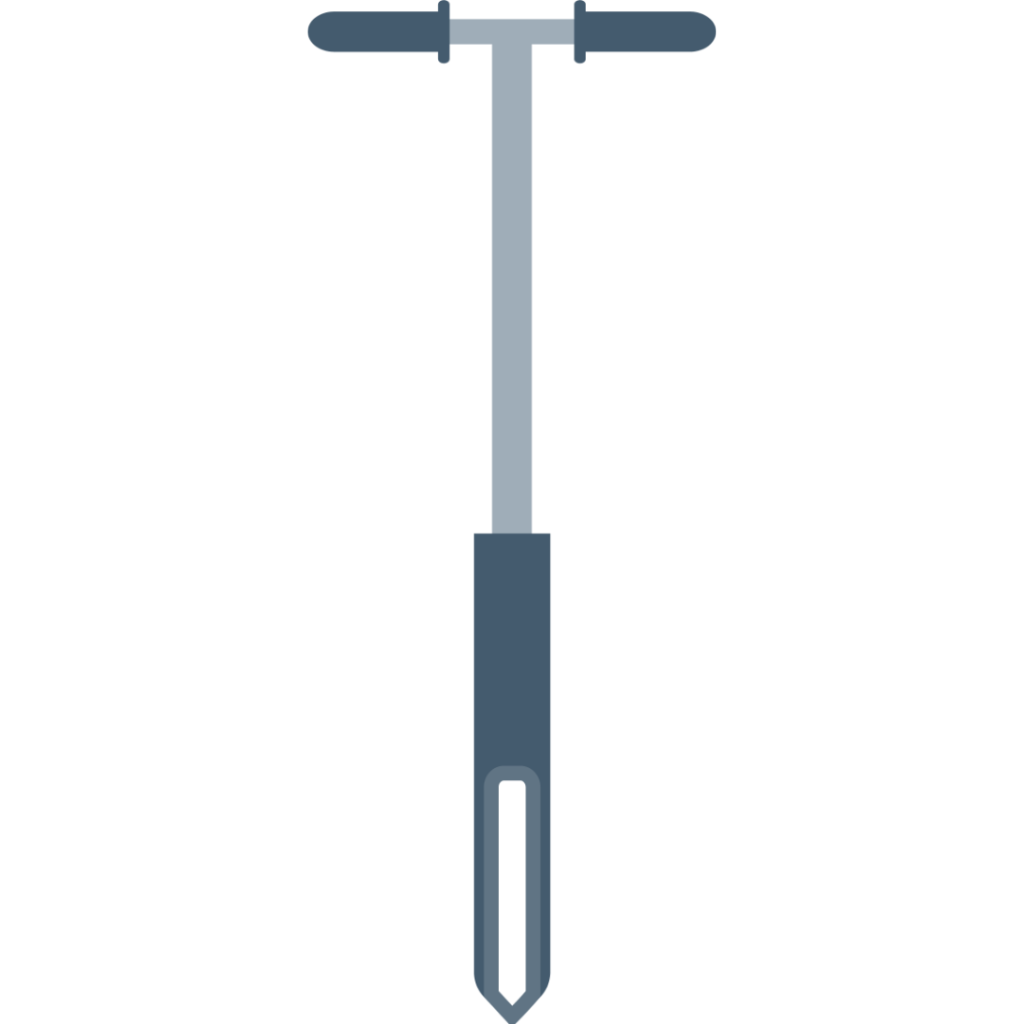 Sampling Sites
At least five (preferably more) samples should be collected per hectare, covering the entire area. Walk in a zig-zag pattern throughout the paddock and stop approximately every 30m to collect a sample.
Step 1. Taking the sample
Dig a hole to sample depth using a soil auger, garden spade or shovel. For most soil tests you want to take a 'shallow' test. This is from the soil surface (scrape away any vegetation) down to about 10cm or 4 inches of soil.
The deeper you go you could get some inaccuracies; some nutrients accumulate deeper down so you may tend to find higher levels (eg elevated Sulphur at depth). Use following guide for sample depth:
– Pasture and broad acre crops: 10 cm
– Tree and small crops: 15 cm
Ensure samples taken are representative of the area under investigation. Do not take samples from typical spots such as boundaries, cattle tracks or where fertiliser has been stored or spilled.
Do not use galvanised, soft steel, or brass equipment to take samples.
Using a Soil Auger
If using the soil auger, just drop the soil directly into the bucket – avoid contact with bare hands.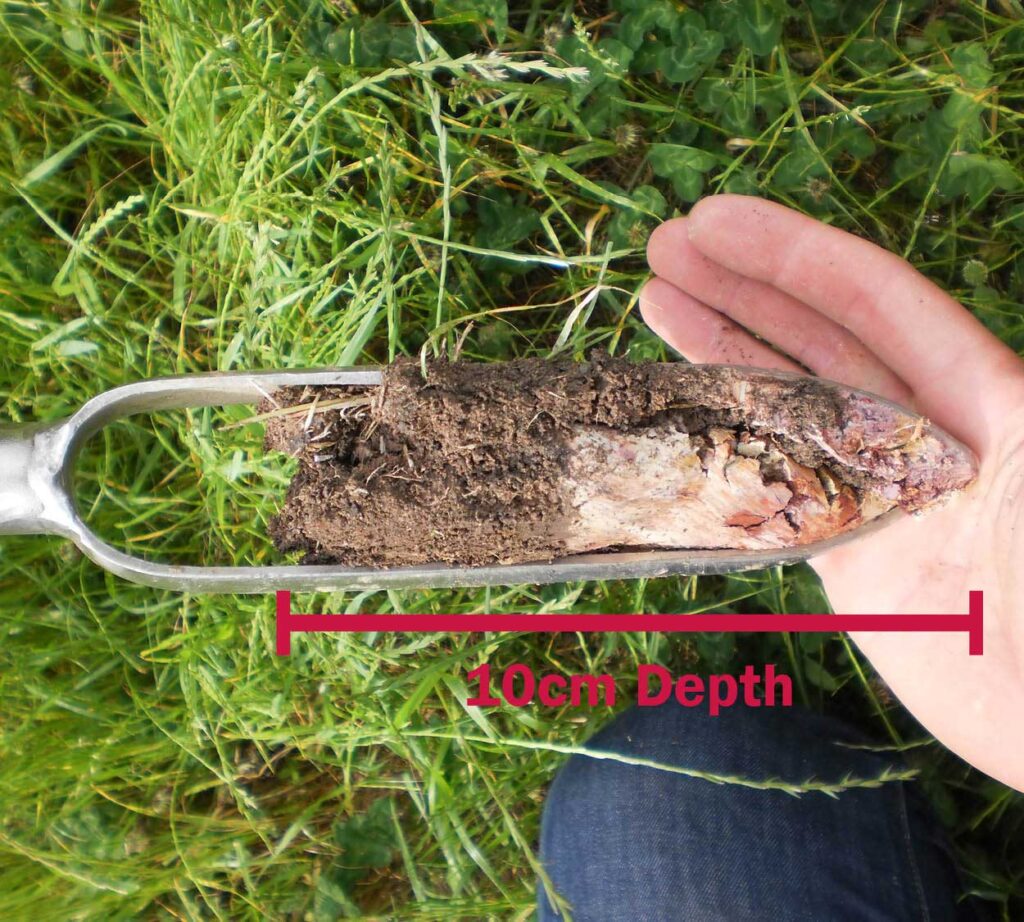 Using a Shovel
When using a shovel, take a vertical section of the soil with your hand and drop it into the bucket.
Where possible wear gloves otherwise avoid/minimise soil contact with hands as this can influence the analysis/readings.
Where possible take the dirt from the front of the shovel where it hasn't been in contact with the shovel.

Step 2. Finalise Sample
1. Remove any leaves, stones and sticks.
2. Repeat this a number of times (about 10-20), sampling at regular intervals over the block.
3. Mix all samples together thoroughly in the bucket.
4. Fill the supplied plastic sample bag to the line (minimum 700-800g).
Step 3. Complete Sample Forms
For a free soil test kit, please contact your local field advisor or email [email protected]
1. Complete all details on the front page to aid in interpretations and recommendations.
2. Seal sample bag, pack securely with the forms and send it to: AgSolutions Australia Pty Ltd, 8 Wadell Road, Gympie QLD 4570

Please don't put the forms in the sample bag with the soil.