Ration Formulation Service
Whether you are looking to feedlot livestock, prepare bulls for sale, early weaning, background steers or survival feeding, our Field Advisors can provide advice for a balanced ration to meet livestock production targets at the least cost.
We have all of the data for the average calibrations of most feedlot ingredients, so for us to review your ration, it is not necessary to have your feed tested. If required, we can also organise for testing of feedlot ingredients you have available.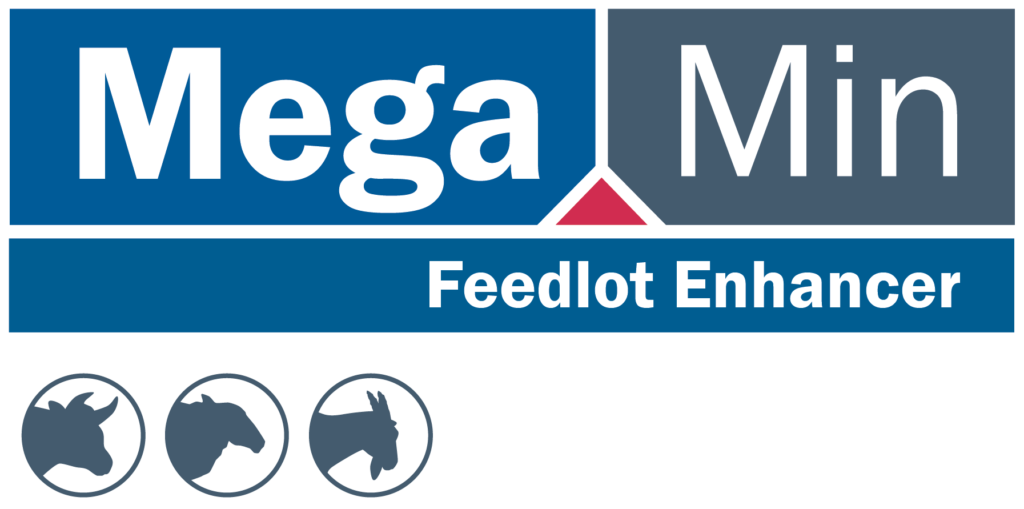 Feedlot Enhancer
Medicated Premix with Broad Spectrum Minerals, Vitamins, and Bovatec® for Enhanced Production
Preparation of balanced, complete feedlot rations for cattle and sheep.
Suitable for mixing with grains, protein meals, pulses and/or oil seeds, roughage, and silage.
Ideal for backgrounding and weaning rations.
Bovatec® promotes beneficial rumen bacteria for better rumen function, helping to improve feed conversion efficiency and daily weight gains.
Available without Bovatec® upon request.
What Producers Say
Customer Stories
Backed By Science
In Feedlot trials at University of New England, MegaMin Mineral Blend was proven to provide an effective pH buffer as an alternative to Eskalin® and Rumensin .
Based on the success of the mineral blend our MegaMin Feedlot Premixes are now formulated with additional key vitamins A, D, E and provide improved feed conversion efficiency, and have the option of additional additives such as Bovatec®.
Supplementation Feeding Guide
Evaluating consumption rates
Tips for consumption management
Recommended daily intake for MegaMin blends
Do you want to maximise the potential of your livestock?
Are you grain feeding cattle or sheep, perhaps fully feedlotting, preparing stud cattle, bulls, export Wagyu, survival feeding, early weaning, backgrounding or simply grain assisting a few steers?
It is critical for a successful grain feeding operation that you provide stock with a balanced ration to maintain rumen health. As ruminants aren't designed to eat grain, there are some key principles that need to be considered in order to induct and transition livestock onto a grain or grain assist diet.
Our feed testing and ration formulations service is designed to restore mineral balance, help maximise weight gain, and improve productivity by providing adequate nutrient supply suitable for achieving your production goals. We aim to reduce your time and monetary costs by assessing the needs of your livestock operation and recommending a feeding program using high quality supplements, raw materials, and the latest techniques in livestock nutrition.