Australia's leading family-owned and operated manufacturer of soil and livestock products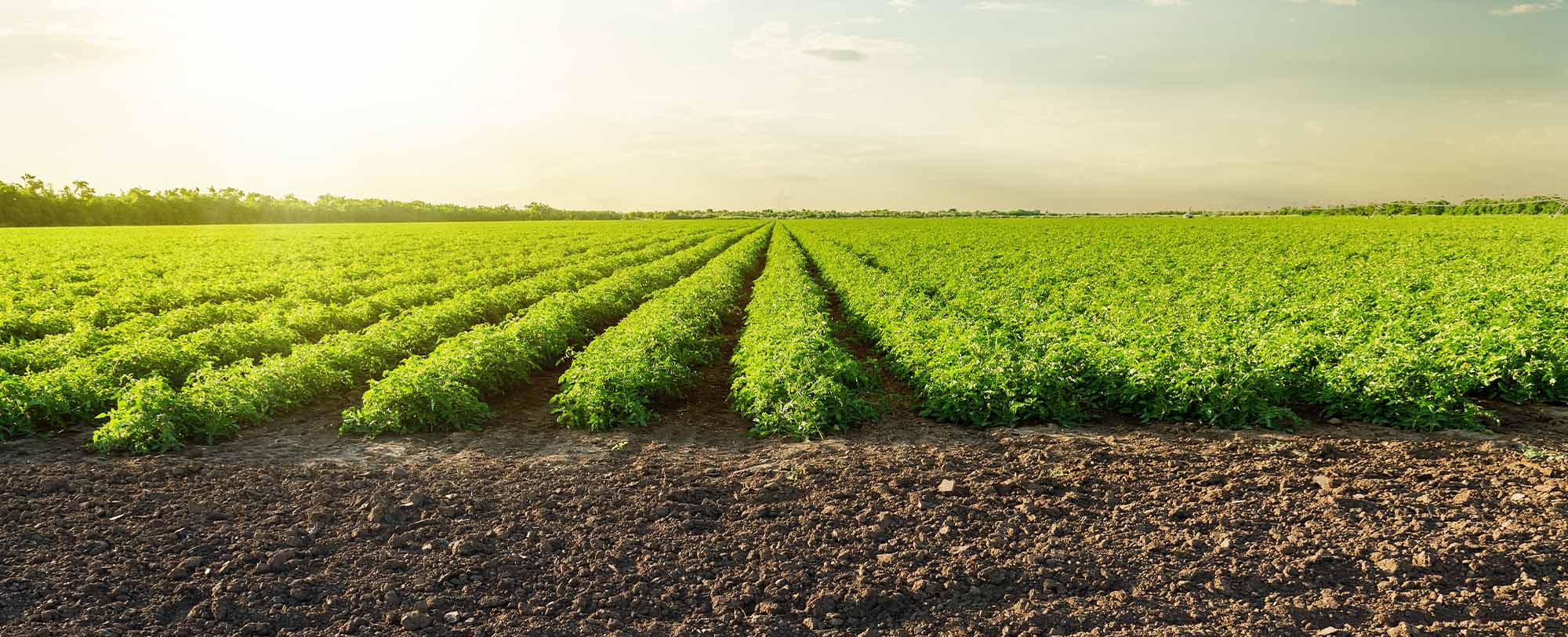 NatraMin
Remineralisation for soil regeneration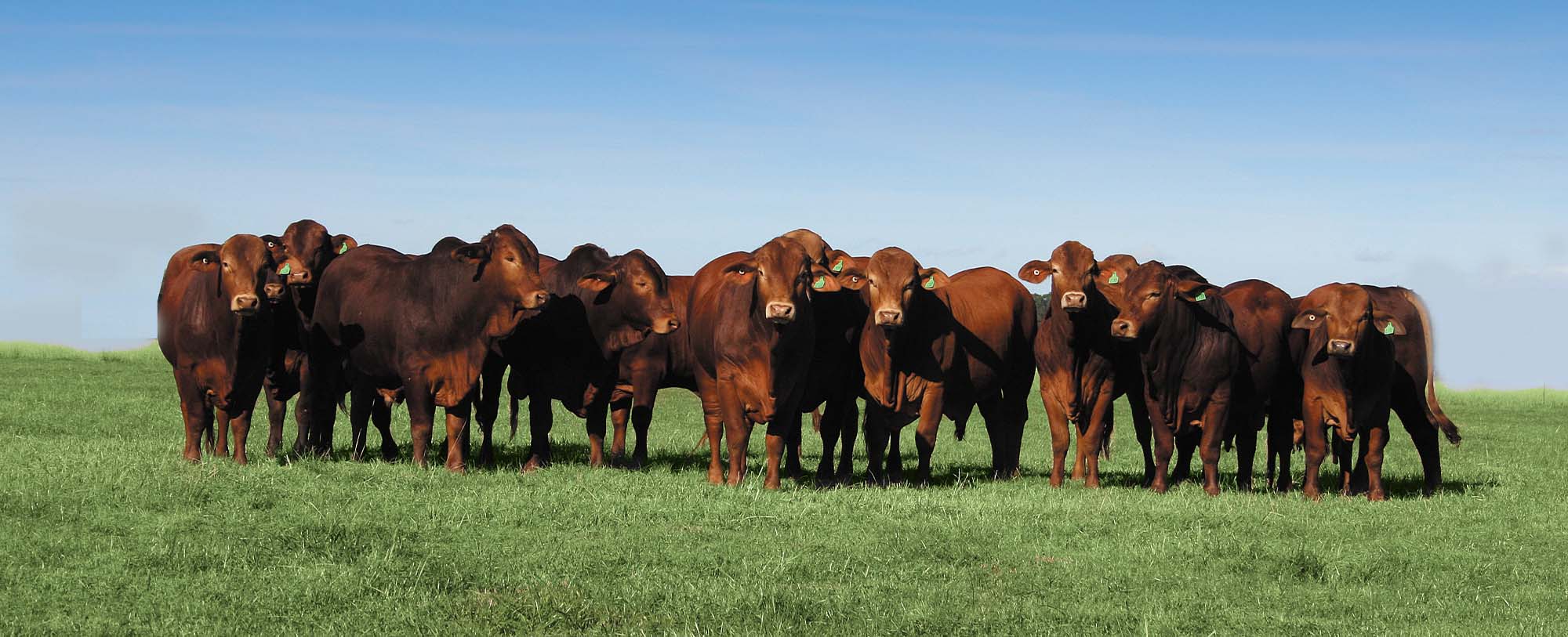 MegaMin
Broad spectrum minerals for optimal livestock nutrition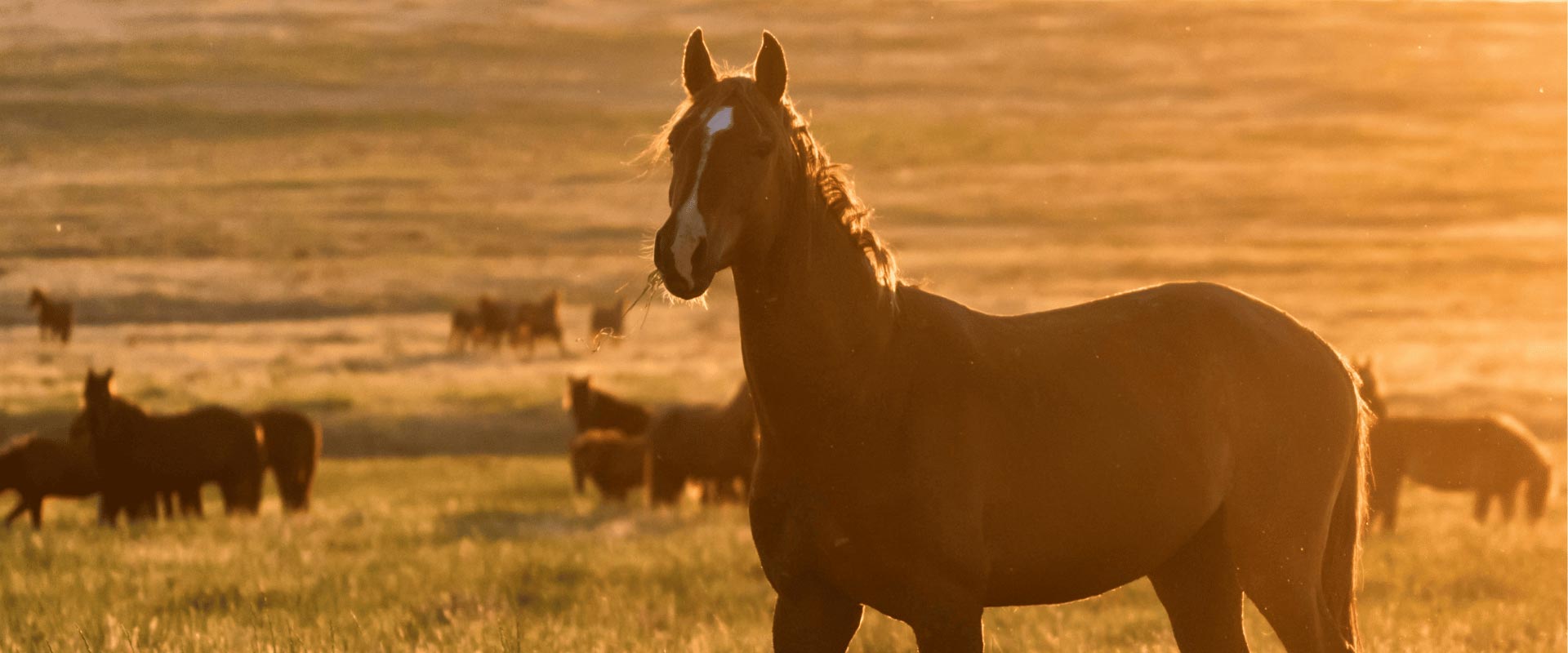 MegaMin Equine Supplements
Premium balanced mineral and vitamin supplements for overall health and vitality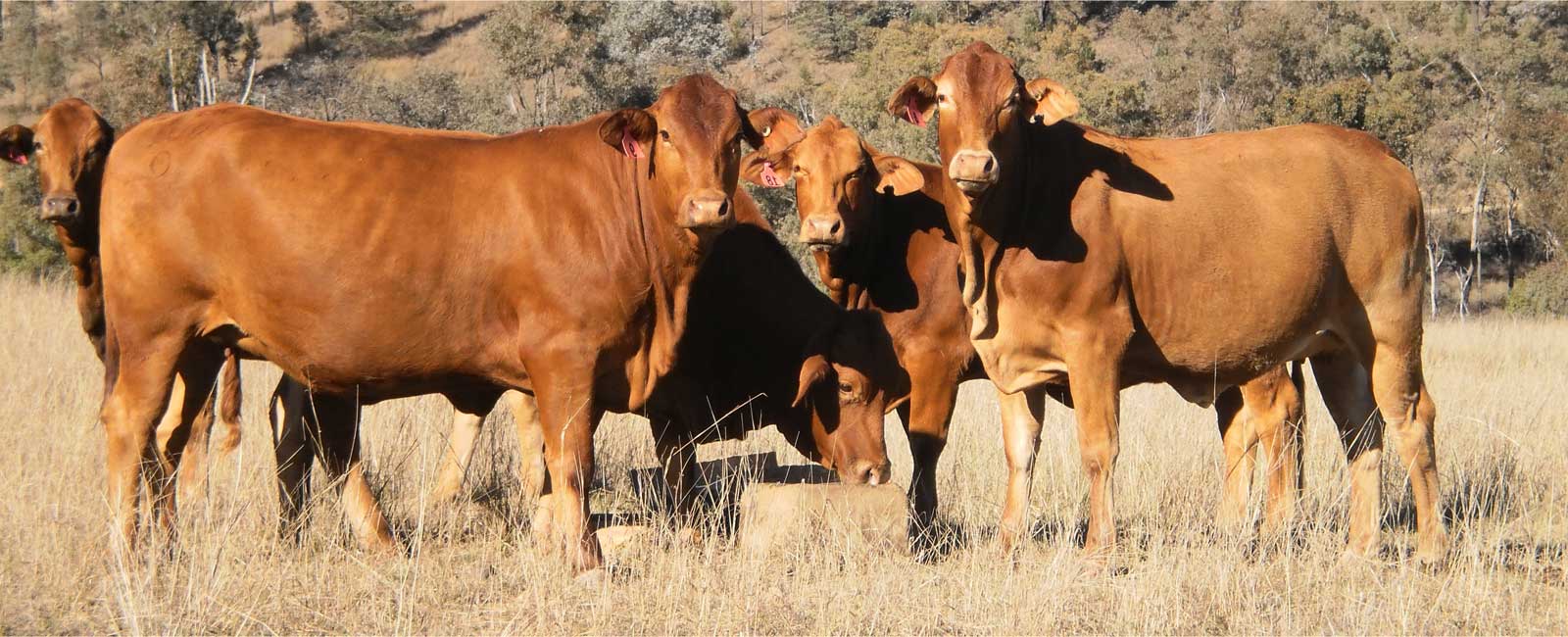 Optimise dry feed intake and maximise weight gain with MegaMin Protein Supplements
Founded in 1989, Ag Solutions has grown to be one of Australia's leading family-owned and operated manufacturers of soil and livestock products. Based on natural organic minerals, our range of Livestock Supplements and Mineral Fertilisers are focused on the renewal and regeneration of our environment.
AgSolutions | Soil Nutrition and Livestock Supplements
Our Products
NatraMin Mineral Fertiliser and Soil Conditioner provides broad spectrum minerals and trace elements and is formulated to stimulate the microbe and worm activity in your soil.
MegaMin offers a range of quality mineral supplements tailored to help maximise optimal growth, health and performance of livestock.
The AgSolutions Difference
Why Choose Us?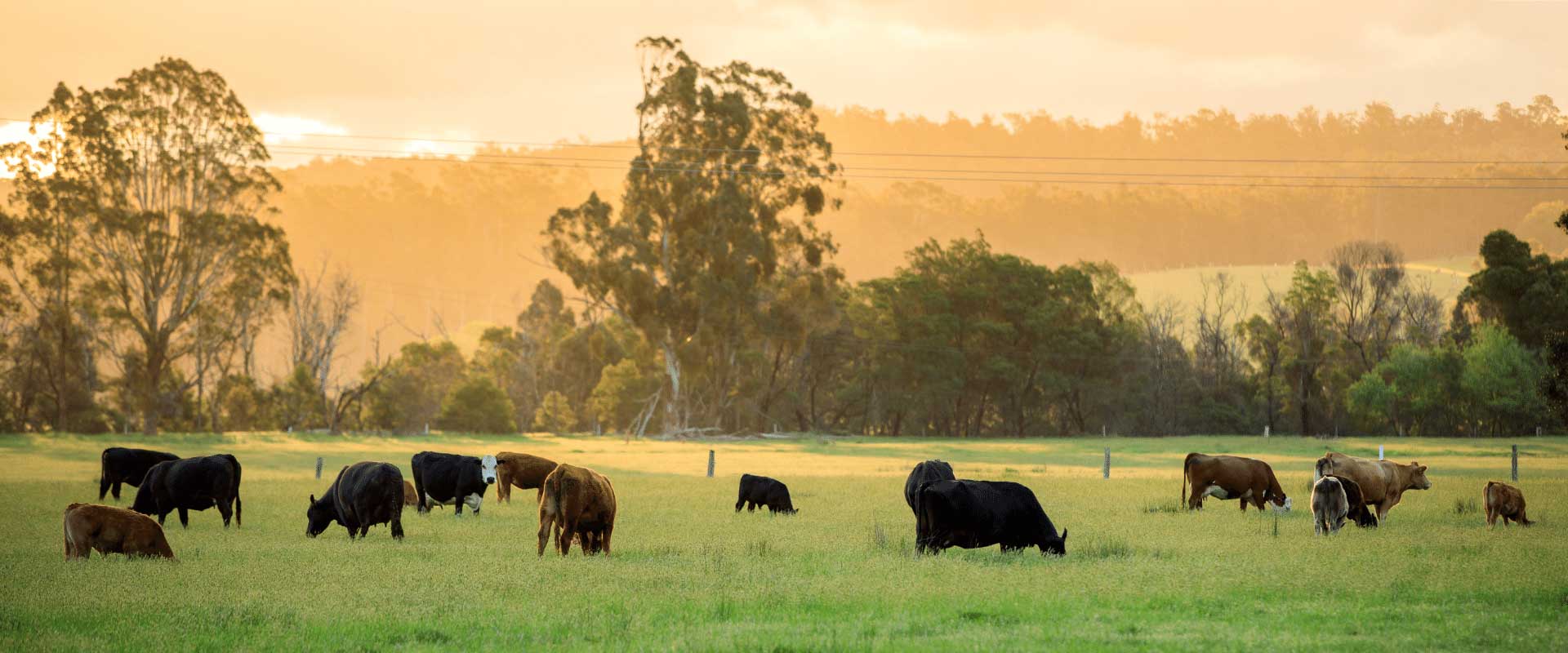 Do you have a Phosphate Bank in your soil?
"It is thought that at best, just 20 per cent of Phosphorus applied by way of fertiliser is available for plant uptake in the year it is applied. (Source: CSIRO article, Raiding the Phosphate Bank, 1997).
Maximum response will not be obtained from applied Phosphatic Fertiliser, unless adequate quantities of other plant nutrients, including the secondary and trace elements, are present." (Source: Fertiliser Industry Handbook).
Sustainable solutions for the farming community
Our Services
Nutrition Articles
Nutrition Hub
Many parts of Australia are experiencing or have just experienced what is being called a 'once in a generation drought' and Graziers are waiting with bated breath for drought breaking rain. After extended periods of… Continue reading When The Rain…