Livestock Health, Soil Nutrition & Pasture Management Seminar – Proserpine
Date
Wednesday 25th October 2023
Time
4:00pm to 6:00pm
Location
CropWise Proserpine
Shed E/2 Mann St, PROSERPINE
About this event
Join us for this FREE seminar and uncover the latest techniques and best practices for improved livestock and soil nutrition, animal health, pasture management, and profit potential.
A complimentary BBQ will be provided on the evening and presenters will be there for questions and discussion. Each attendee will receive special event offers and a gift bag.
Keynote Presenters & Topics
Pasture Management & Livestock Nutrition
Paul Pritchard – National Sales Manager, AgSolutions Australia
Why soil fertility is important for production
Understanding soil nutrition for better decision making
Key benefits of soil conditioner and mineral fertiliser
Linking soil nutrition to livestock requirements
Extracting more $$ from the paddock through key supplement programs
Green feed utilisation
Addressing the most limiting nutrients
Seasonal Buffalo Fly Management
Craig Stevenson – Technical Consultant, Elanco
Economic cost of Buffalo Fly
Chemical control options
Rotation guidelines for Buffalo Fly tags
Tropical Seeds for the Region
Kate Ludwig – Central QLD Sales Representative, Barenbrug Seeds
Tropical pasture & legumes within the Proserpine area
Best options for summer and winter crops
Hosted by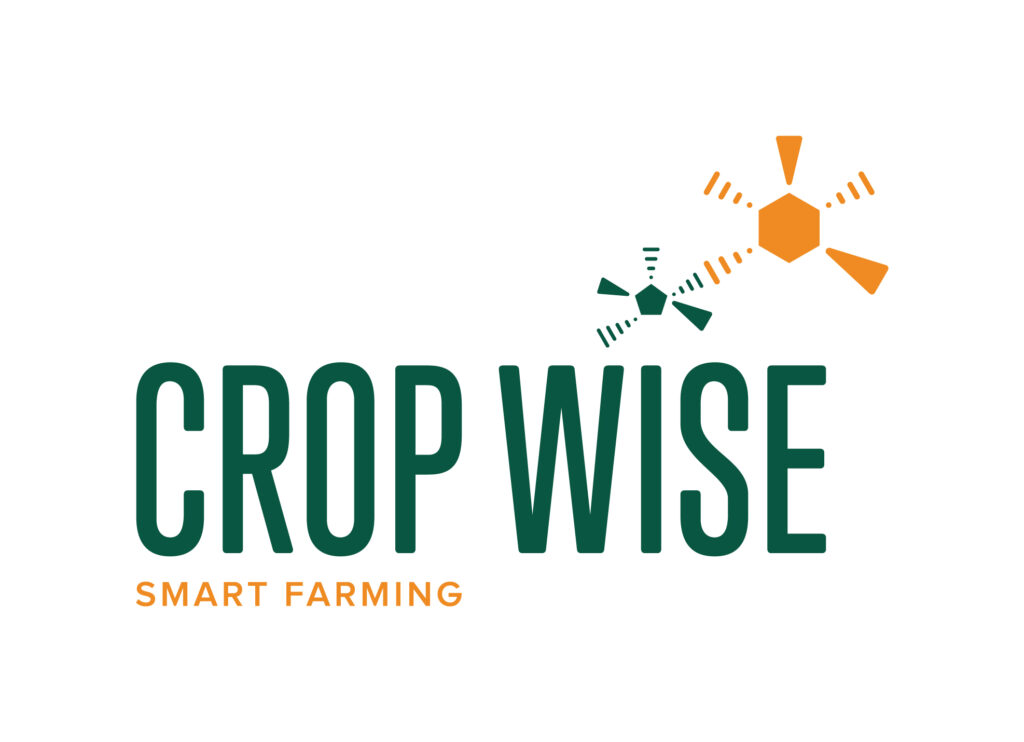 Presenters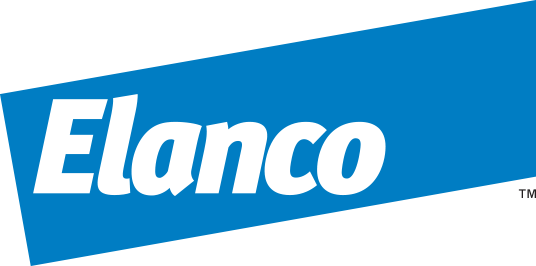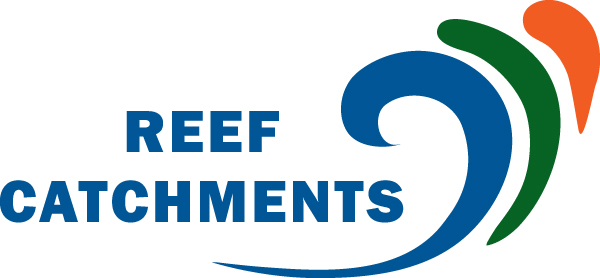 Event Offers
NatraMin Cashback Voucher
To claim your Cashback, purchase 3 tonne or more of NatraMin Mineral Fertiliser and Soil Conditioner in a single transaction prior to the expiry date of your voucher.
How to submit a claim for this offer:
Click the link below to download a PDF copy of the redemption form and either post to AgSolutions Australia at 8 Wadell Road, Gympie QLD 4570 or scan and email to

[email protected]
Please allow one month from the claim date to receive your cashback.
Terms and Conditions
This offer only applies to the purchase of NatraMin 3 tonne or more in a single transaction prior to the expiry date of voucher.
A copy of Cashback voucher and proof of purchase must be submitted with your claim.
This voucher is valid for a single purchase only and cannot be used in conjunction with any other offer.
This promotion is only available to Australian residents.
AgSolutions accepts no responsibility for late, lost, damaged, stolen or misdirected mail. Incomplete, indecipherable, or illegible claims will be deemed invalid.
AgSolutions will not be held responsible for incorrect bank details or postal addresses provided in the cashback claim.