Premium Triple Action Vitamin and Mineral Supplement for All Types of Horses
Formulated in partnership with one of Australia's leading equine nutritionists, MegaMin Equine Enhancer combines broad spectrum macro and trace minerals with carefully selected premium ingredients to deliver essential nutrients required by all types of horses and ponies with diets consisting largely of pasture or hay. MegaMin Equine Enhancer has been developed to promote overall health while actively supporting hoof quality, coat condition, and gut function.
Feeding Guide
Average feeding rate: Horses: 100g/day – Ponies: 50g/day. Feeding rates are in g/day.
| | | | |
| --- | --- | --- | --- |
| | | Average Bodyweight | |
| | 400kg | 500kg | 600kg |
| Not in work | 45 | 55 | 65 |
| Light work | 60 | 70 | 80 |
| Moderate work | 80 | 100 | 120 |
| Pregnant Mares (first 8 months) | 60 | 70 | 80 |
| Pregnant Mares (last 3 months) | 80 | 100 | 120 |
| Lactating Mares | 60 | 80 | 100 |
| Aged Horses | 60 | 70 | 80 |
| | | | |
| --- | --- | --- | --- |
| | | Expected Mature Weight | |
| | 400kg | 500kg | 400kg |
| Weanlings, Yearlings and 2YOs | 45 | 55 | 65 |
Directions: Mix well into feed and dampen. Ensure that an adequate supply of fresh, clean drinking water and free choice plain salt are available at all times. Introduce into your horse's diet slowly over 7 to 10 days.
Dosage/Administration: 1 level scoop (in bucket) = approx 50g of Equine Enhancer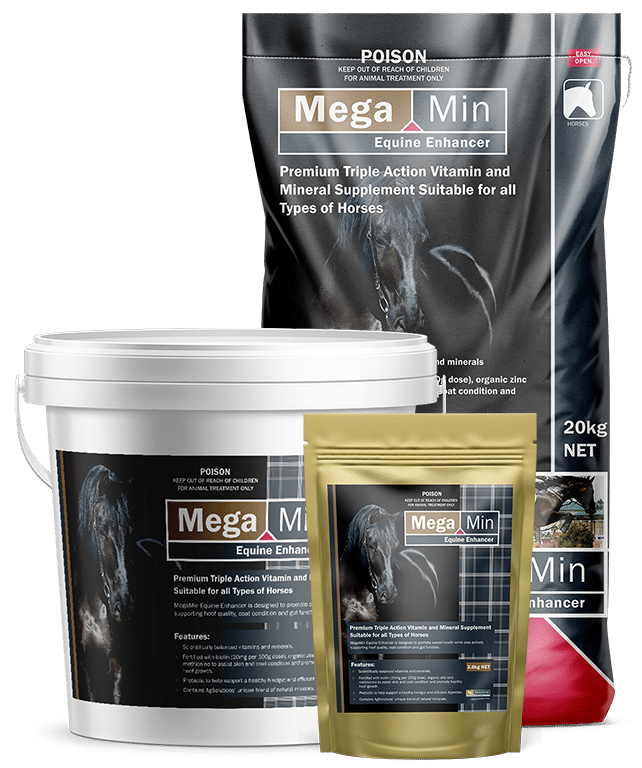 Available In
Presentation
(Based on 450-500kg horse)
Pasture Management for Horses
Greater emphasis on pasture feeding of horses should be made in Australia, as it offers the advantage of considerable reduction in feeding costs in combination with a return to the natural grazing conditions to which horses are well adapted. Grazing horses attain benefits from both the nutritional value of the pasture and from the exercise derived from actively grazing.
Equine Nutrition Blogs
Whether you're new to the equine world or an experienced equestrian, there is always something new to learn about how to feed and care for your horses. Equine nutrition blogs can be an excellent resource for staying up-to-date on the latest research, trends, and best practices in equine nutrition.
In this area, we explore some of the most popular equine nutrition topics, delve into some of the essential principles of equine nutrition and provide tips for creating a balanced and healthy diet for your horses.
Equine Nutrition & Training Centre
Designed for equine enthusiasts, such as yourself, our Equine Nutrition and Training Centre connects you with leading experts in the field, offering practical and insightful information you never knew you needed – until now.
As a member of our equine community, you'll gain access to our comprehensive collection of equine nutrition presentations, videos, workshops, clinics, special events, and exclusive offers!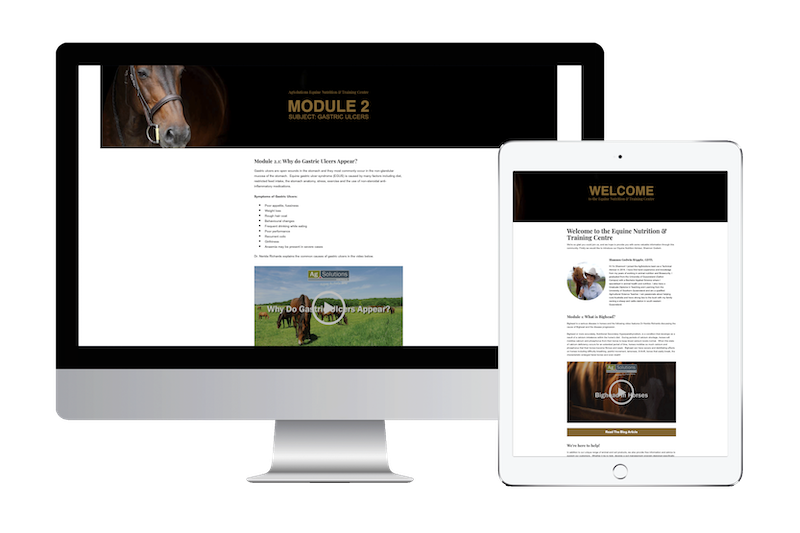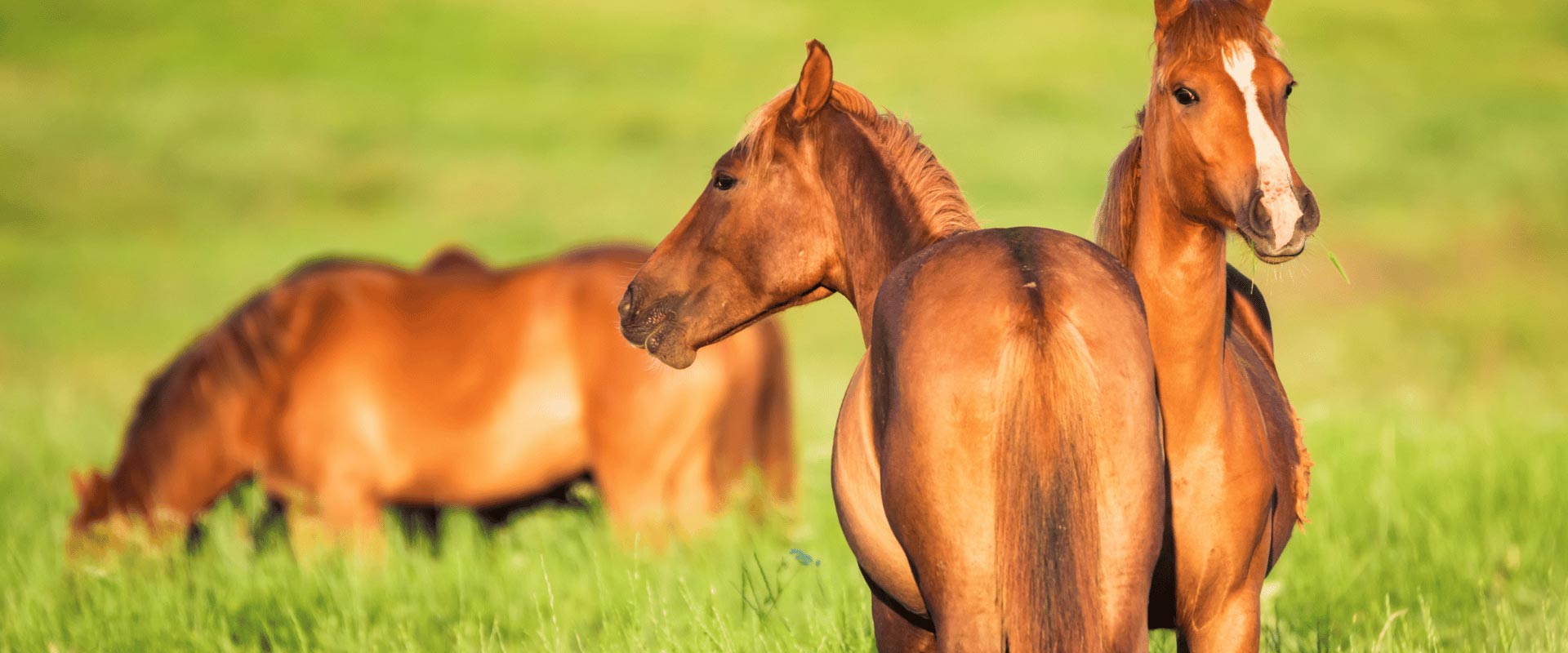 Equine Enhancer and Gut Health
If a horse has a healthy gut it means that it is working efficiently in all of these areas:
– Providing a suitable environment to house the trillions of bacteria who play important roles in fibre digestion, vitamin production, immune function, normal gut function and behaviour.
– Digesting and absorbing feed.
– Maintenance of gut wall integrity by providing a barrier that protects the horse from disease-causing pathogens, toxins and bacteria.
If the horse's gut is unhealthy it is usually caused by things such as poor animal husbandry, high levels of stress and an incorrect diet. This can result in issues such as gastric ulcers, hindgut acidosis, leaky-gut and an unhealthy bacterial population that reduces fibre digestion, causes behavioural changes, vitamin deficiency, weight loss and reduced immune function. None of these issues are good, so it is crucial as horse owners that we feed and manage our horse's in a way that is taking into consideration what a horse needs to maintain a healthy gut.